Students
Careers at Christmas Challenge
Virtual Army Careers Centre
Did you know that the British Army can help students fund their university education?
For those wanting an Army career, there are a range of sponsorship options – with greater funding available for music, medicine, nursing and STEM subjects. Find out more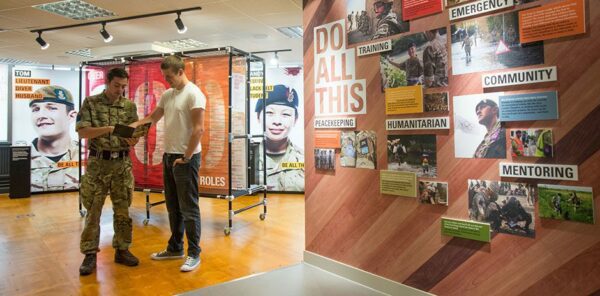 Pathway CTM
Register with Pathway-CTM to receive updates about careers talks related to your interested sectors and work experience opportunities.