This programme is a brilliant opportunity to start your nursing career, achieve a valuable qualification and gain plenty of practical experience.
You will study a BTEC level 3 Extended Diploma in Health and Social Care (equivalent to three A-levels).
Your placements within St Helens & Knowsley NHS Trust consist of two full days per week in different care settings.
The course includes:
• First Aid
• Work experience within the NHS
• Uniform
• DBS check
Why study Nursing Cadetship?
This course provides a valuable experience in a variety of different health care settings, primarily in the NHS and local care provider environments.
This course is ideal for those looking for a career as nurse, paramedic, radiographer or physiotherapist.
To study at Cowley Sixth Form College, you must have achieved a minimum of five GCSEs or equivalent, graded 9 – 4, across four separate subjects, including GCSE Mathematics and English Language.
Ideally students will have 5 GCSEs at grade 4 or above, including English and/or Mathematics. However, caring skills come from students with a variety of different skills and qualifications. We will consider all applications on merit.
There is a combination of coursework and external examinations.
Students could progress to further study at university on courses such as: Nursing degree (Adult, Mental Health, Paediatric, Learning disabilities, and Midwifery), Occupational Therapy, Social Work or other Social Work-related courses.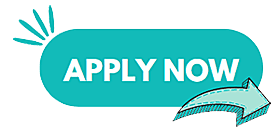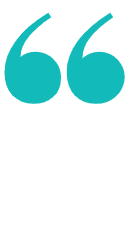 As I want to work in healthcare, and with the work placement aspect of this course, I felt this is the best course to do at sixth form.
I love the opportunity to go on placement every week and get hands on experience.
The course teaches you about all different aspects of healthcare and how to deal with different types of people.